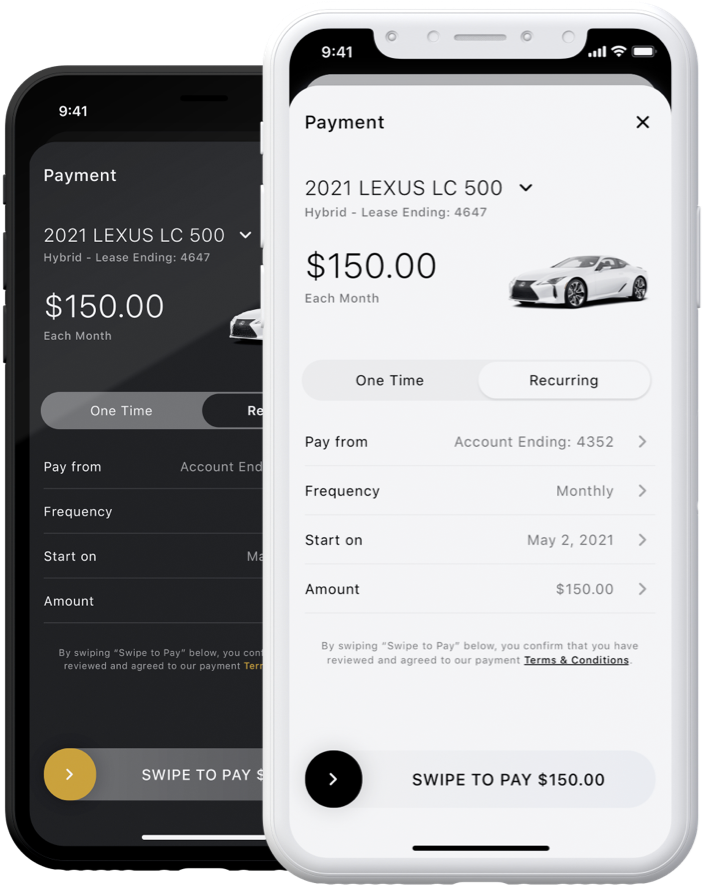 FASTER THAN EVER BEFORE
Supercharged Payments
Make a payment in just a few seconds using our new Swipe to Pay feature.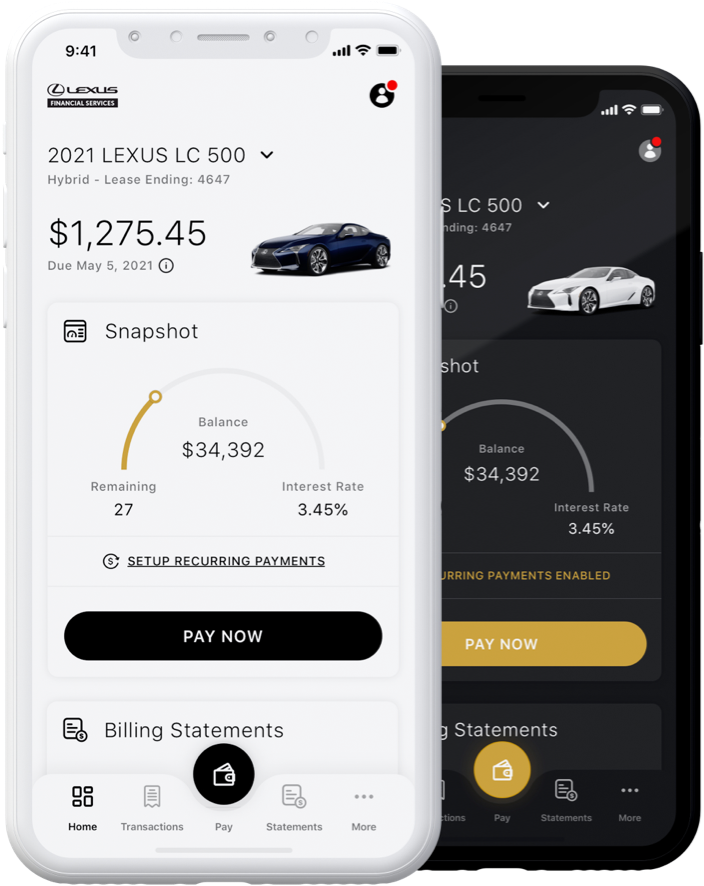 STRONG FROM THE START
Designated Dashboard
Easily manage your account with our intuitive dashboard. Everything you need and more.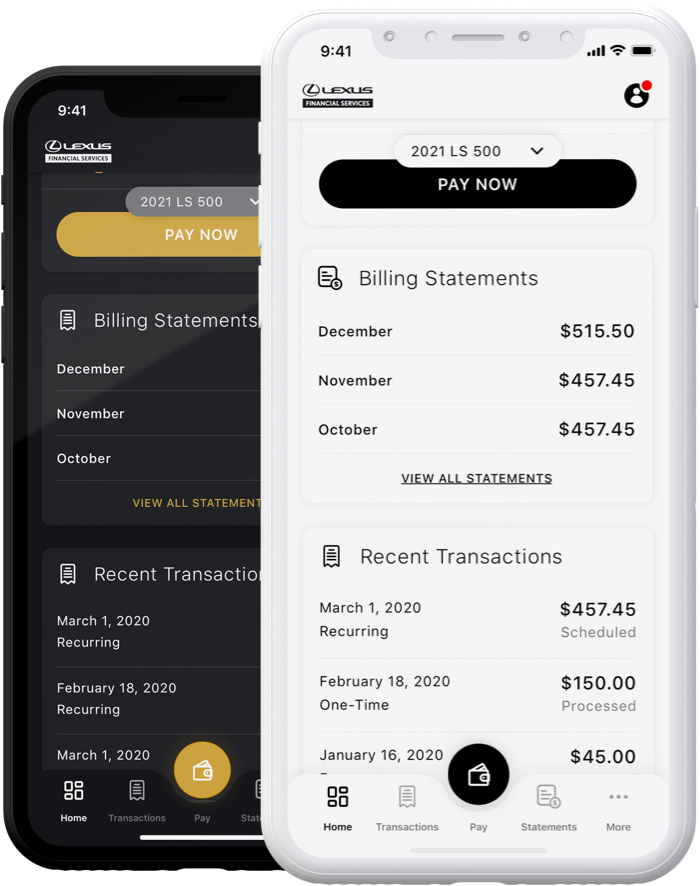 SIMPLE AND INTUITIVE
Easy to Navigate
Use the new footer navigation to easily access all sorts of new features.