SOMETHING WENT WRONG!
Look's like there is an error at our end. We apologize for any inconvenience. Please try again

YOUR SESSION IS EXPIRING SOON!
Home
/
end of lease options
END OF LEASE OPTIONS
undefined undefined undefined
READY TO EXPLORE YOUR LEASE END OPTIONS?
CHECK YOUR ESTIMATED MILEASE USAGE
Use our mileage calculator tool to track your mileage usage habits.
LEASE-END DOCUMENTS
Additional lease-end documents will be shown here once available.
QUICK LINKS
View Lease-End Guide
Wear And Use
Mileage
FAQs
Schedule Pre-Inspection
NOT SURE WHAT TO DECIDE? WATCH VIDEOS BELOW: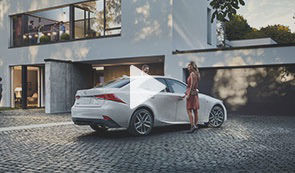 YOUR LEASE-END OPTIONS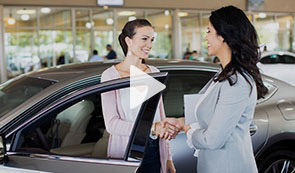 RETURN YOUR LEASED VEHICLE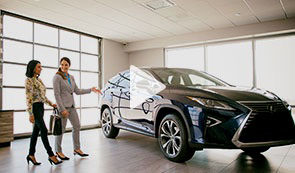 REPLACE YOUR LEASED VEHICLE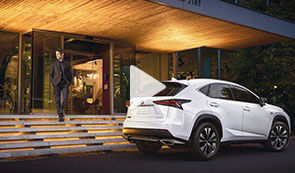 PURCHASE YOUR LEASED VEHICLE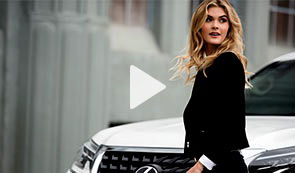 LEASE PAYOFF QUOTE
LEASE BUYOUT PROCESS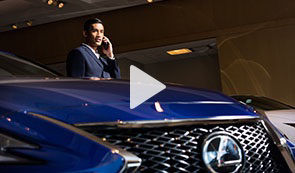 LEASE-END INVOICE
Validate Your Address
The purchase process for your lease vehicle may vary depending on your state. Please confirm if the physical address below is still accurate.
,
undefined, undefined undefined